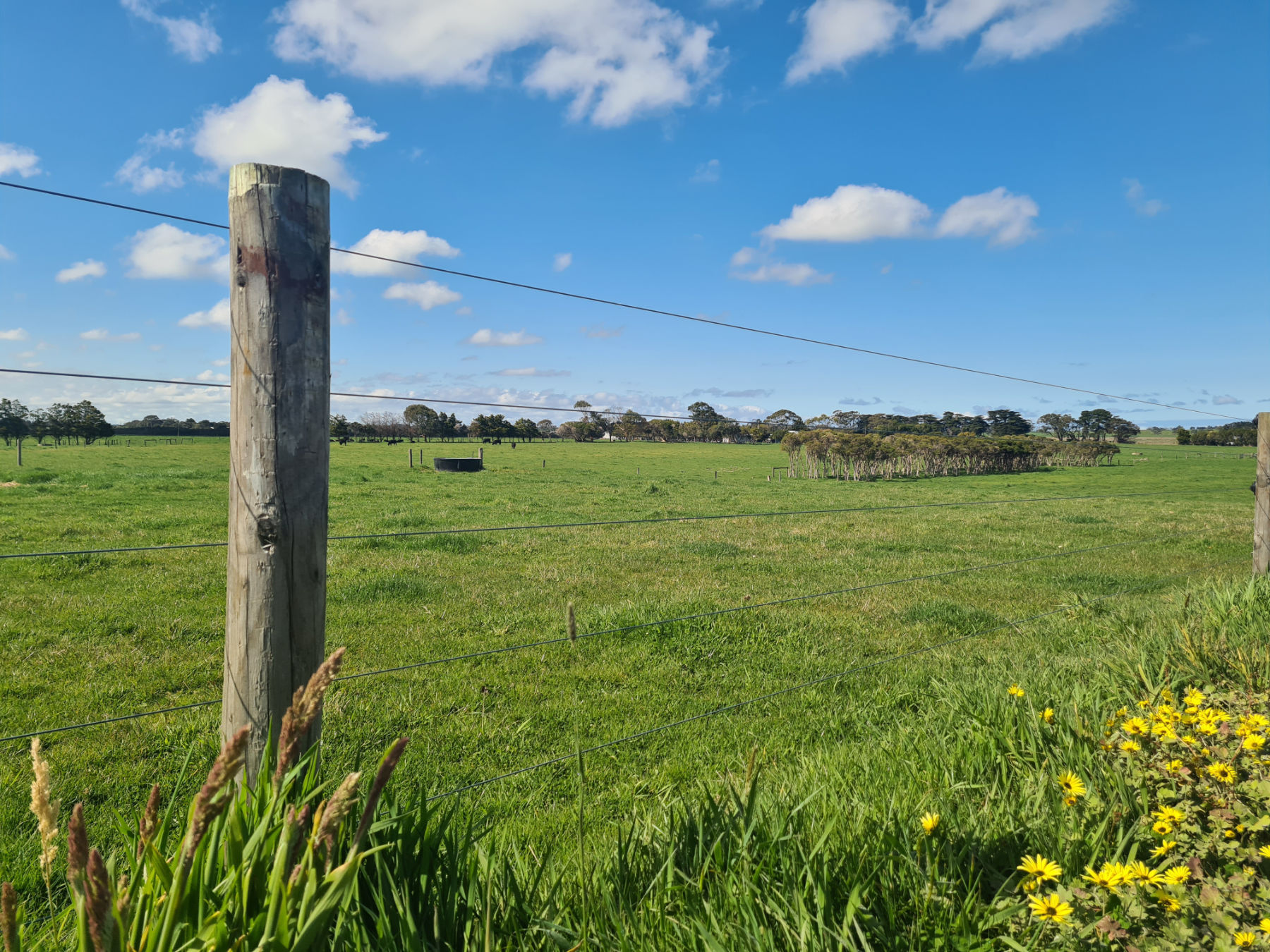 Powlett Ridge Stage Five Sells Out Hours After Release
The latest land release at Powlett Ridge Wonthaggi sold out in hours after going on sale last month, with stage five land offerings gone as soon as they hit the market. With demand for regional land outweighing supply over the past 12 months, our lucky stage five purchasers had been waiting months for the highly anticipated release. "It demonstrates how important it is to register your interest and sign up to the mailing list" said LandGipps Sales Manager Brad Creighton, "We had an extensive waiting list of registered buyers, and in this instance the available land was snapped up very quickly, and unfortunately many people missed out".
Wonthaggi has seen a surge in popularity with new buyers this year. The growing township is becoming a popular choice for families looking for a rural backdrop with great amenities, schools and services. With many families now priced out of the property market in nearby coastal townships, Wonthaggi provides an affordable option to allow buyers to live very close to the coast and enjoy the same lifestyle, and livability.
Along with a strong construction industry, the $115 million dollar expansion of the Wonthaggi Hospital is another big drawcard for relocating families. The expansion project currently underway, plans to "support a booming population" across Bass Coast, and provide significant employment opportunities into the future.
"We are also seeing increased interest from investors, looking for good returns on affordable land" said Brad, "Attracting investors is good for the town, ensuring that the rental market also grows to meet increasing demand". Market analysis provided by realestate.com and the Herald Sun shows that demand for property in Wonthaggi increased by 91.95% in the year to May 2021, with a property price increase of 13.13% reflecting the growing demand. Market analysts predict another strong year for market increases, making Wonthaggi a fantastic choice for new buyers.
Congratulations to all purchasers who secured land in the Powlett Ridge stage five release, we look forward to welcoming you to the community in 2022.